About Anak Krakatau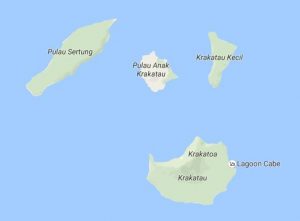 Krakatau is an active volcano located in the middle of the Sunda Strait between Sumatra and Java Islands.
Krakatau erupted in 1883 causing a large disaster and the collasping of most part of the main islands.
Since the volcano is still active, an new island emerged from the sea over the year forming Anak Krakatau.
The tour
You will be pick up in Jakarta around 5 or 6am on the Saturday morning. The road to the harbour (Carita or Anyer most likely) will take around 3 hours.
Then hop onto your boat and let's ready for another 1h30 ride to the islands.
Then the program will depend on your operator. Here was mine :
Snorkeling and chiling in Lagoon Cabe
The snorkeling is quite good with a great diversity of fish to see.
It's possible to go for an hour walk in the forest. From what I understand, it's not possible to climb to the top of the hill.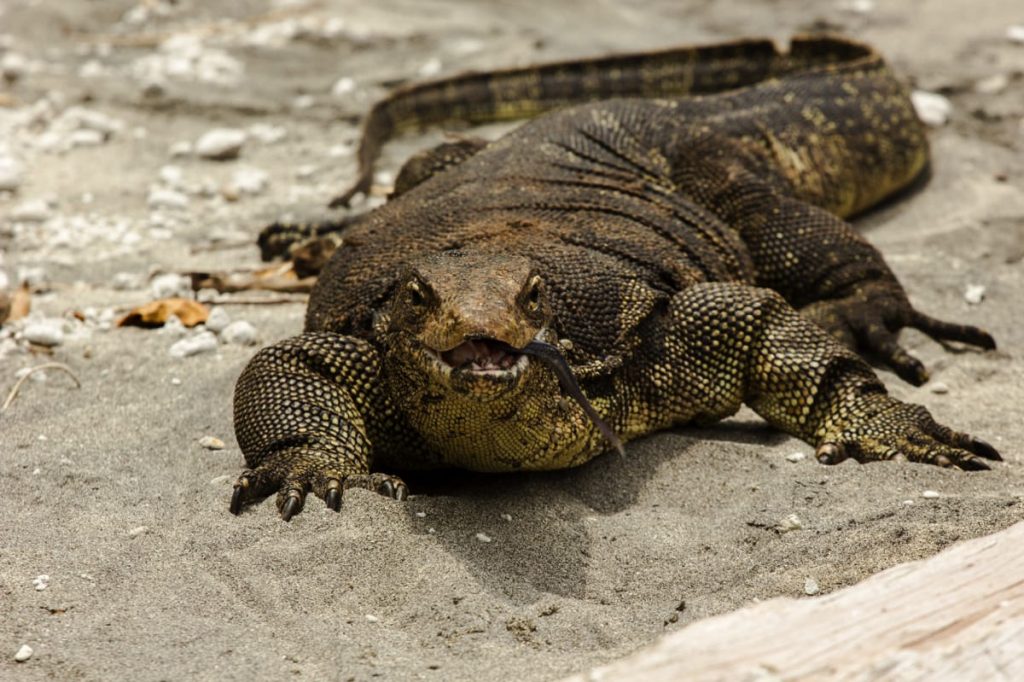 Hiking and camping on Anak Krakatau
Your boat will then take you to Anak Krakatau where the guides will set up tents.
The hike to Anak Krakatau will take about 1h30. It's not possible to climb up to the summit for security reason (the heavy sulfur smell emanating from the slopes of the volcano will be a good warning).
Back to your tents, you will enjoy a nice barbecue.
Bring some flashlights because there is no electricity on the island !
Last day
After breakfast, the guides took us around the Anak Krakatau islands by boat.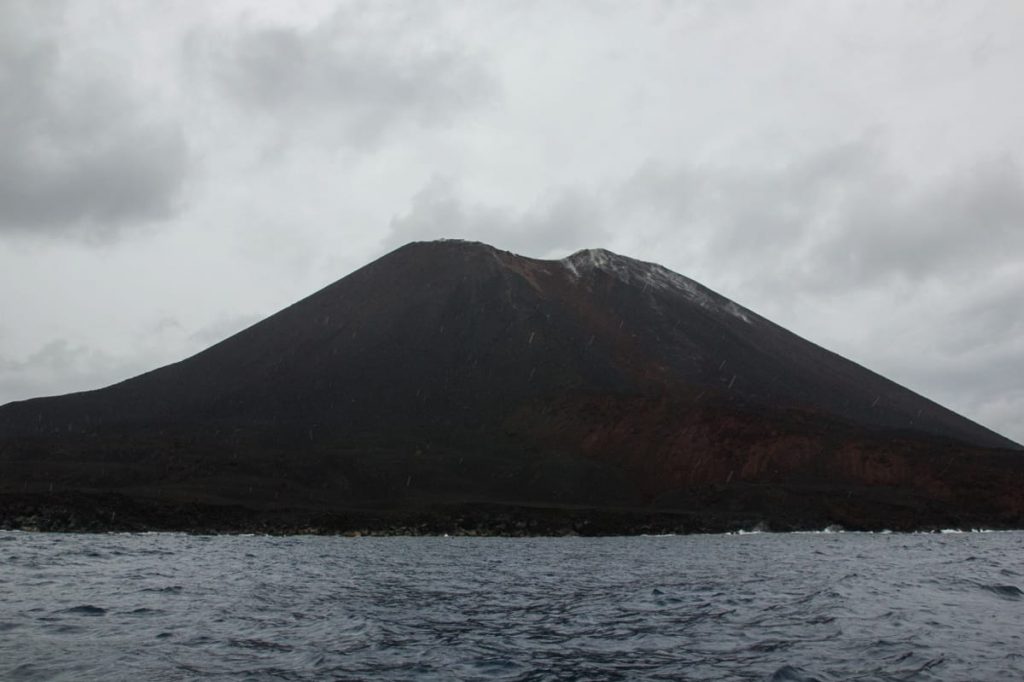 We made a second stop for snorkeling next to the volcano. As you can see it was raining ! To avoid that try to go outside of the rainy season (October – February).
Back to Carita, we had lunch and then back to Jakarta. We were back home around 5PM.
Overall a really nice escape from the city over a weekend without the hassle of airports !
Organizing your tour
The easiest way is to form a party, between 6 and 10 and book directly through an operator that will pick you up in Jakarta.
Otherwise you can go by yourself to Carita Beach or Anyers to save up some money by taking the bus.
There is plenty of tour operator based on the coast. I took all the adress coming up on the first page of Google and I contacted all of them by mail or Whatsapp. They offer all more or less the same thing so I took the one with the lowest quotation.
I booked with Krakatauislands.com. You can contact Yayat on its Whatsapp number (+62 921 1155 5955) or by email at tour@krakatauisland.com
For 8 people, we were offered 1'067'000 IDR/pax (including pick up and drop off in Jakarta).