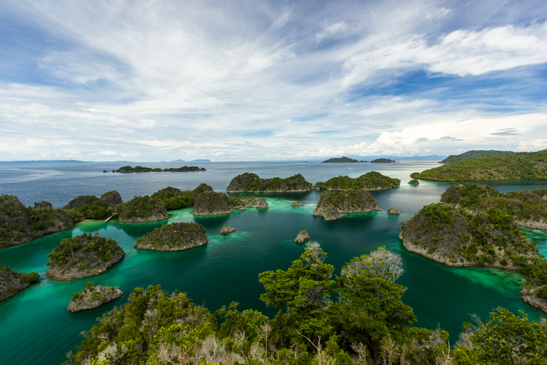 A travel guide to North Raja Ampat area. Including tips for divers on a budget.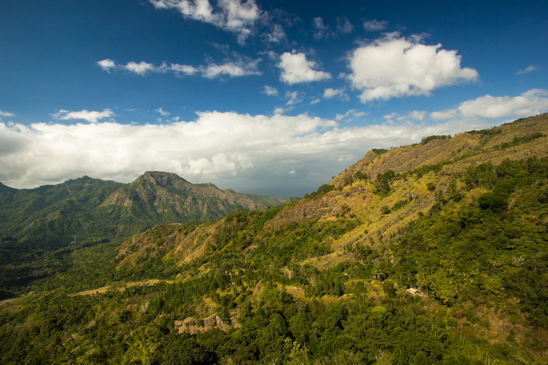 A detailed guide to travel across Flores island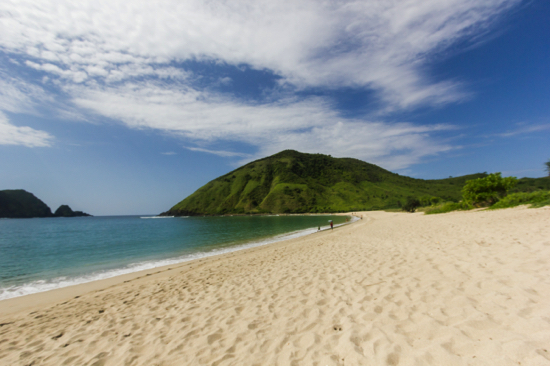 One-hour by boat from Bali, 2 hours by plane from Jakarta, Lombok offers a perfect escape from overcrowded Bali. Expect less vibrant culture and fanciness but a much more preserved nature.