Open any website about Bali, read any brochures and you are 100% to see at least one of these views. So it's no surprise that so many people put them on the top of their agenda when visiting the islands.
But it's easy to be disappointed. Either because there is too many people or because the site is actually not as impressive in real life. You will also noticed that the entrance fee is usually much steeper than in an average temple.
Tanah Lot
This temple is the most photogenic of all temples given its exceptional situation on the shore. It's one of the most famous view of Bali throughout the world.

The temple itself is quite common but the view on it is breathtaking. The temple itself can be visited on low tide.
The site is likely to be very crowded. Try to go there early in the morning if you can. Expect also a huge crowd during sunset.
I visited it again recently and I found the employees to be really rude (hitting on top of cars to ask them to stop, giving back the wrong change …).
Entrance fee is now 20,000Rp for locals and 60,000Rp for foreigners.
Pura Uluwatu
This temple is really small and cannot be visited anyway. You'll have to have a look from the outside. It's located at the edge of a cliff.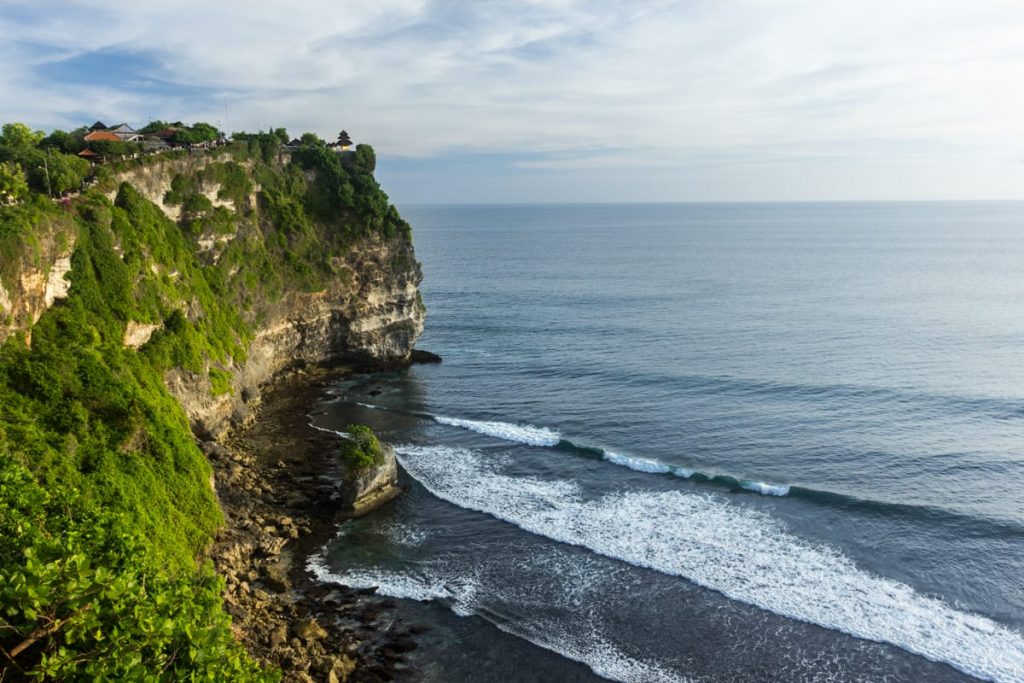 Overall, I think this temple is a bit overrated. There is nothing to visit and the temple is so small that basically you got to pay to see a cliff view. Just drive a few more kilometers and you will find plenty for free in Uluwatu. If you are short on time or on money you can put it aside.
Entrance fee is 20,000Rp for locals and 30,000Rp for foreigners (+ about 2,000Rp for parking your motorbike). A ticket for the kecak danse show can be booked for 100,00Rp (I have never attended).
Pura Ulun Danau Beratan
Basically : average temple + lake = great picture.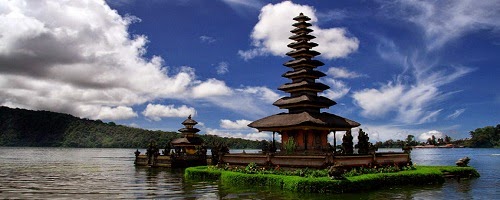 This time the temple is located on a quite remote part of Bali. I don't think it's worth spending one day driving back and forth to see it. Nonetheless if it's on your road (for instance from Ubud to Munduk) you can give him a chance.
This one is really a postcard temple. Besides the opportunity to take a great pictures, don't expect much.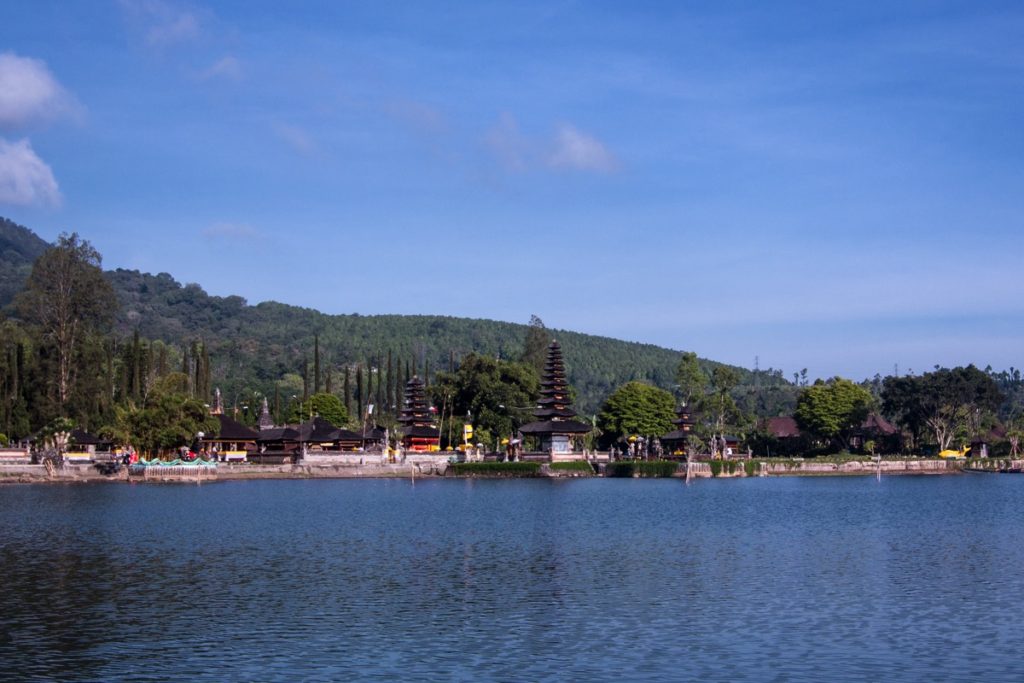 Entrance fee: 10,000Rp for locals and 30,000Rp for foreigners.
Pura Tirta Empul
Again, a really iconic view of Bali that attracts a lot of tourists. This is by far the most famous holy spring in Bali.
There is also a regular temple behind the spring but it is very common.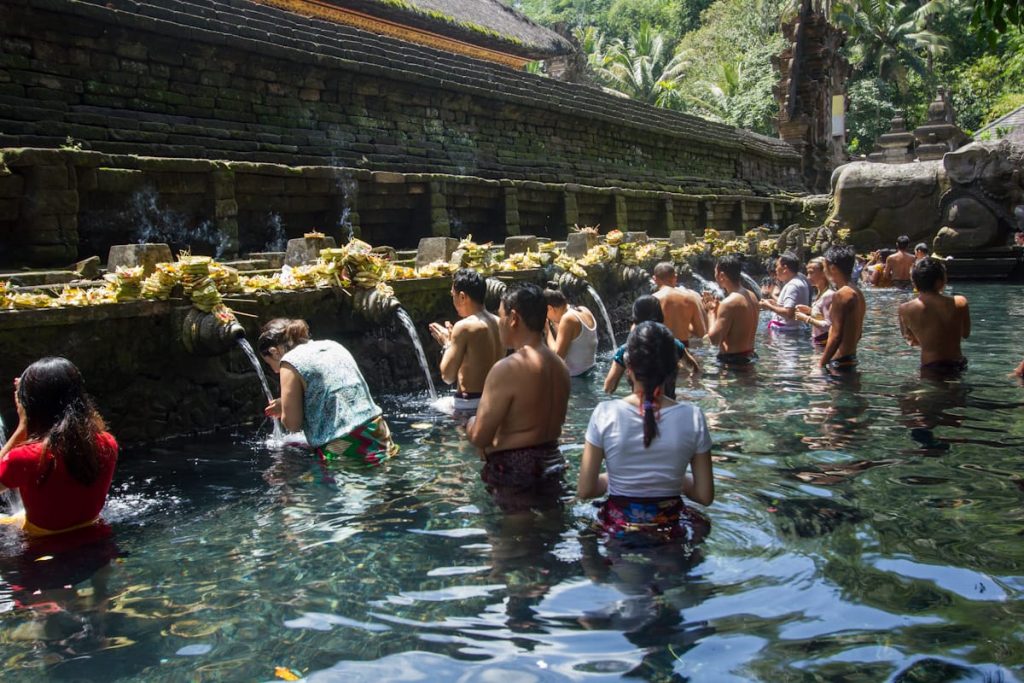 Come very early in the morning if you want to avoid the crowd.
Entrance : 15,000Rp
Final thoughts
Basically I have the same two critics for all the aforementioned sites :
They are too crowded if you don't come early in the morning
Entrance fee is now quite steep
If you are looking for a more authentic experience of Balinese temples, I recommend that you check this article.