There are 3 relatively close diving spots in north Sulawesi :
The island of Bunaken is right in front of Manado. Highly praised by the Lonely Planet. It's the most popular in the region. Good for diving and snorkeling.
Lembeh is an island right in front of Bitung. Fantastic site for muck diving. Not much to do otherwise, including for snorkelers.
Bangka island : off Likupang. Some very good reviews but all options are pricey.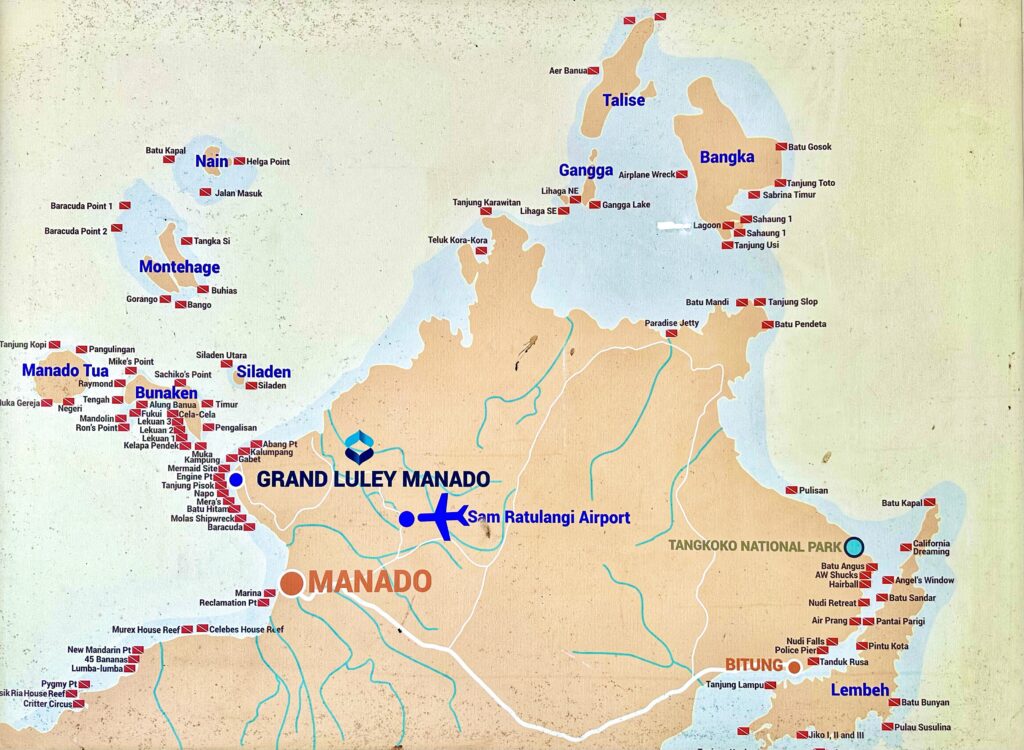 I dived Bunaken in 2015, Lembeh in 2022 and researched Bangga.
Lembeh
Lembeh is the best Indonesian site for muck diving (together with Ambon). I can definitely return again in the future. There is so much to see underwater.
I visited once in October 2022. We had several frogfishes :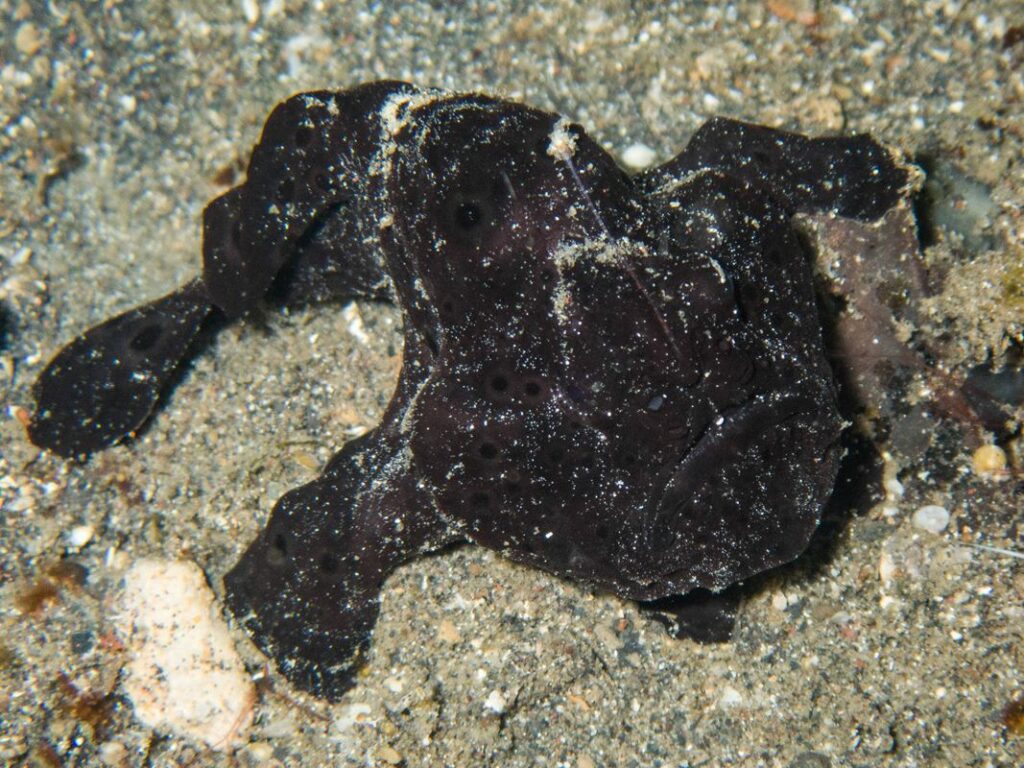 Lembeh is also a good place to spot octopus, including the blue-ringed octopus :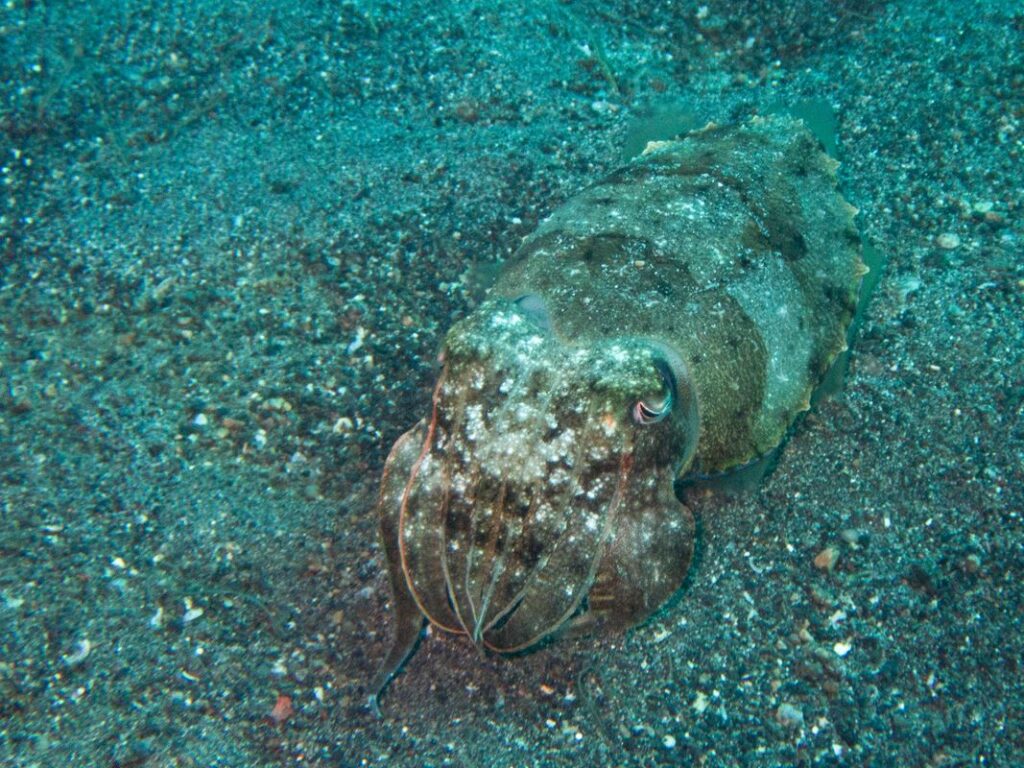 I had my fair share of nudibranches :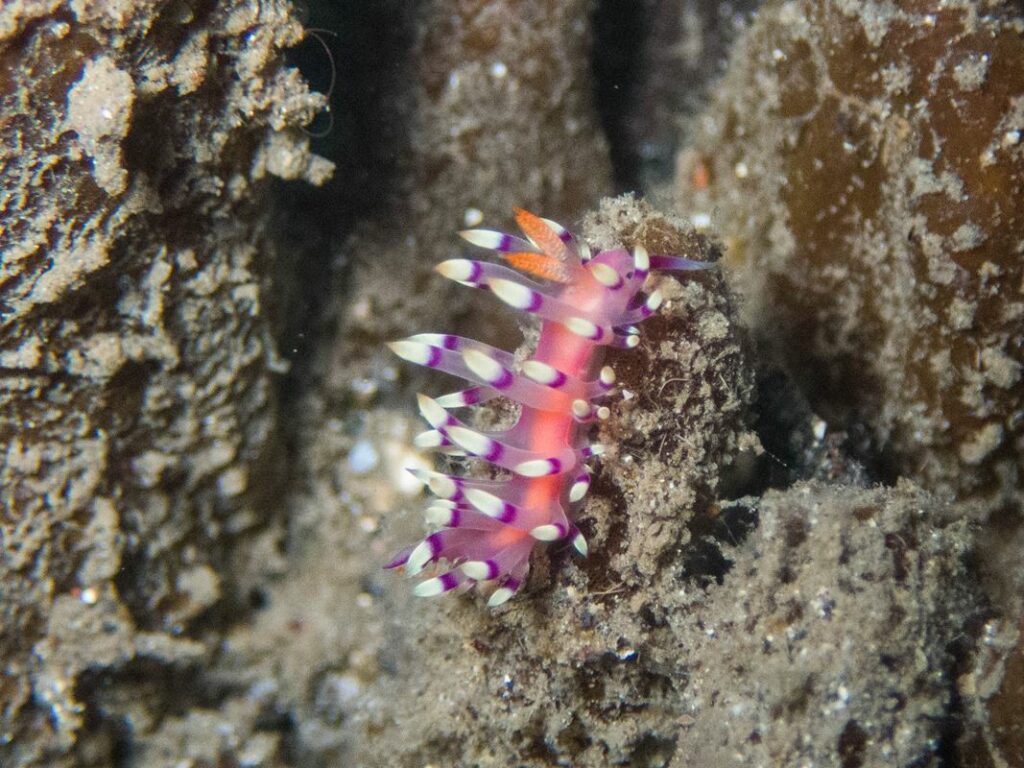 As well as other critters :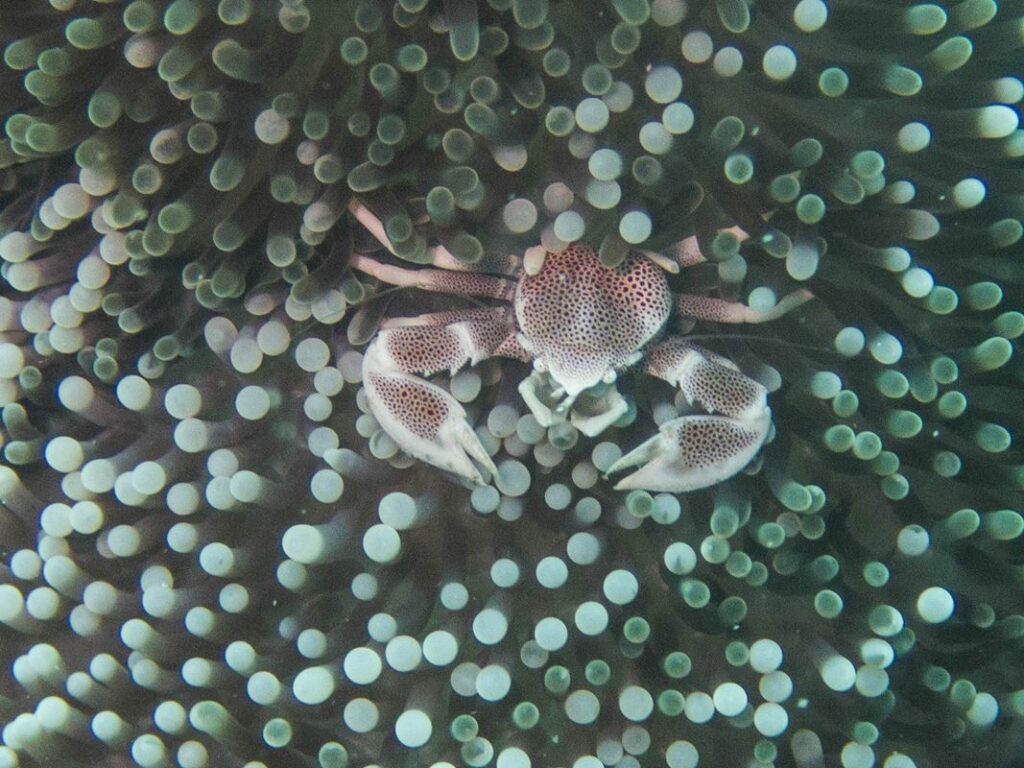 Lembeh is not a very fishy place, but you are almost guaranteed to see Banggai cardinal fishes, endemic to Indonesia and one of my favorite tropical fish :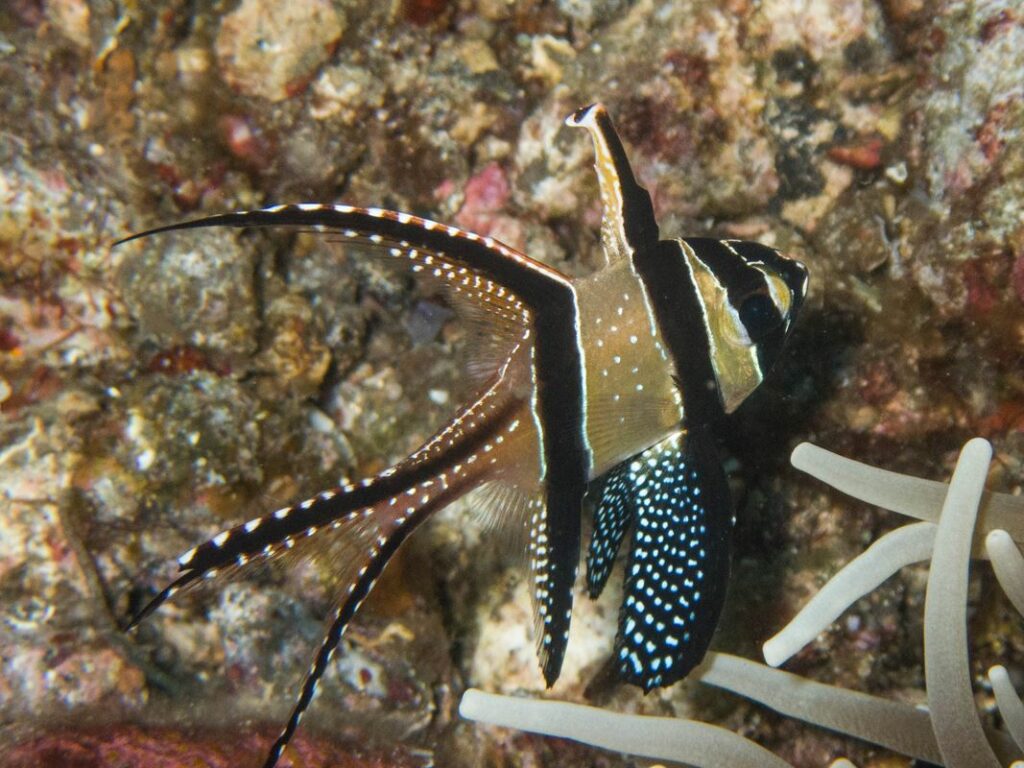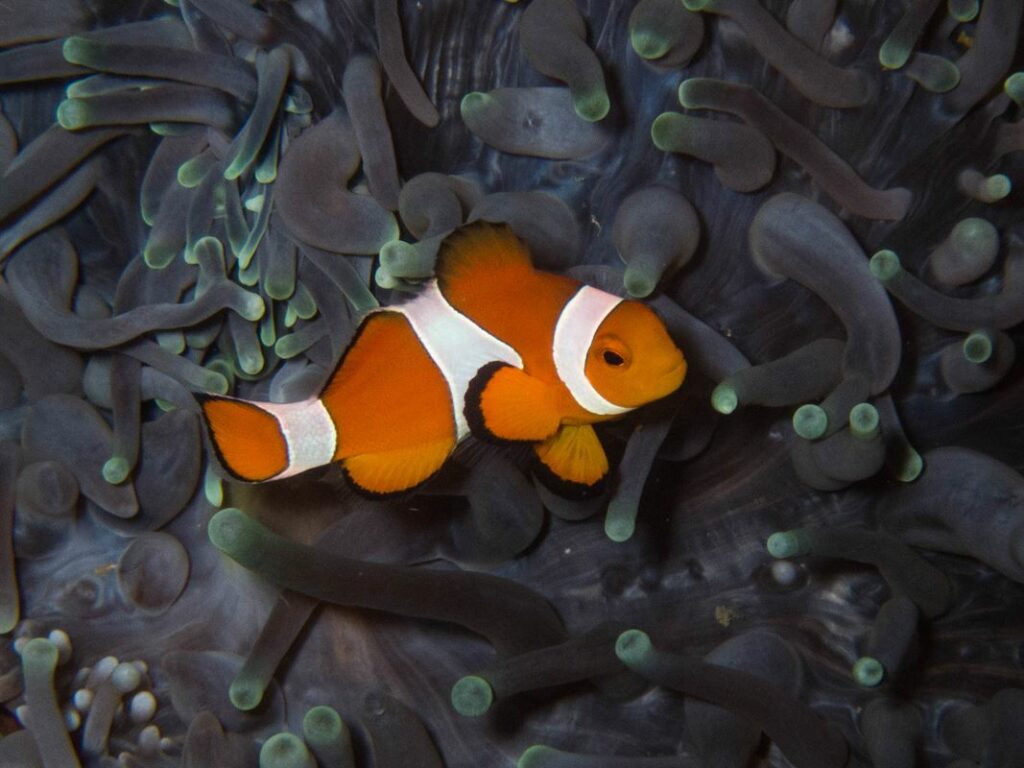 Dive resorts are built on isolated beaches and you cannot really go anywhere from here. As I had good experience in the past with 2Fish in Bunaken, I dived again with them in Lembeh (and I was again satisfied).
In October 2022 (including the returning guest discount) I paid :
1'923'000Rp for 3 nights of food & accomodation (about 43€ per day).
4'419'000Rp for 7 dives.
630'000Rp for 3 days of gear rental.
400'000Rp for the transfer from and to Bitung.
So overall about 500€ for 3 days.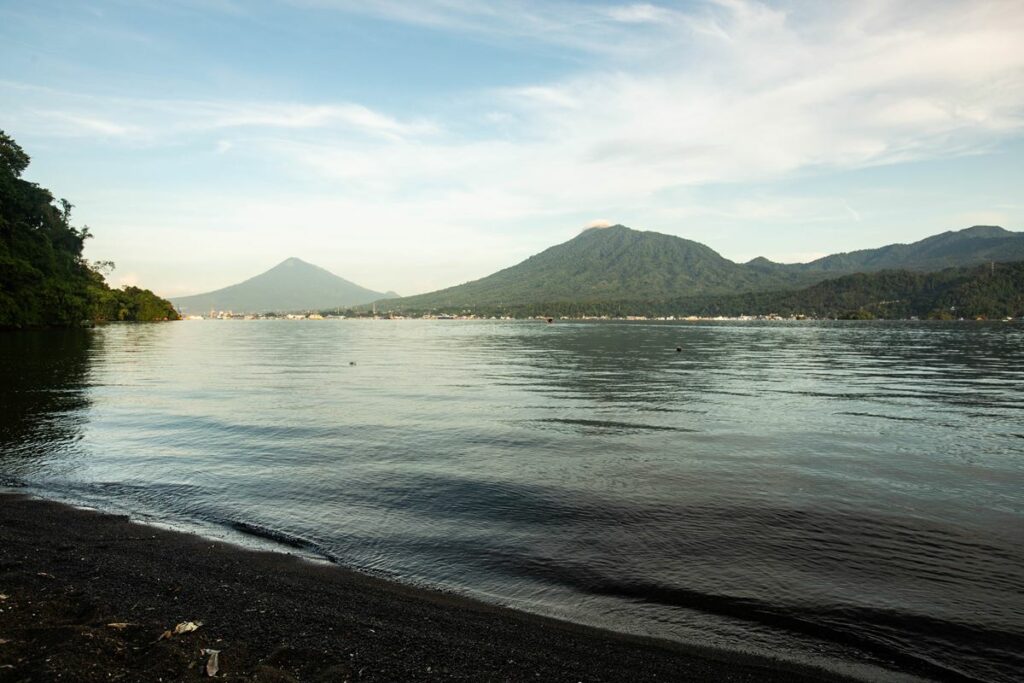 Bunaken
I dived there in 2015 taking advantage of a 3 days weekend while I was living in Jakarta.
I dived with 2Fish Divers that were very professionals. Back then they had a budget room that was charged around 300'000Rp per day with 3 meals which was good to keep a reasonable budget.
Diving was good but I didn't kept a long-lasting memory of it either. Never felt the urge to go back to Bunaken as opposed to Raja Ampat, Komodo or Wakatobi for instance.
Here is what I saw during 3 days based on my notes back then. Actually I realize that it looks pretty good :
Lots of wall diving
Some good macro life including nudibranchs, crabs and shrimps + ornate ghostpipe fish and pygmy seahorses.
The usual tropical reef fishes
An eagle ray, some white tips reef sharks, turtles.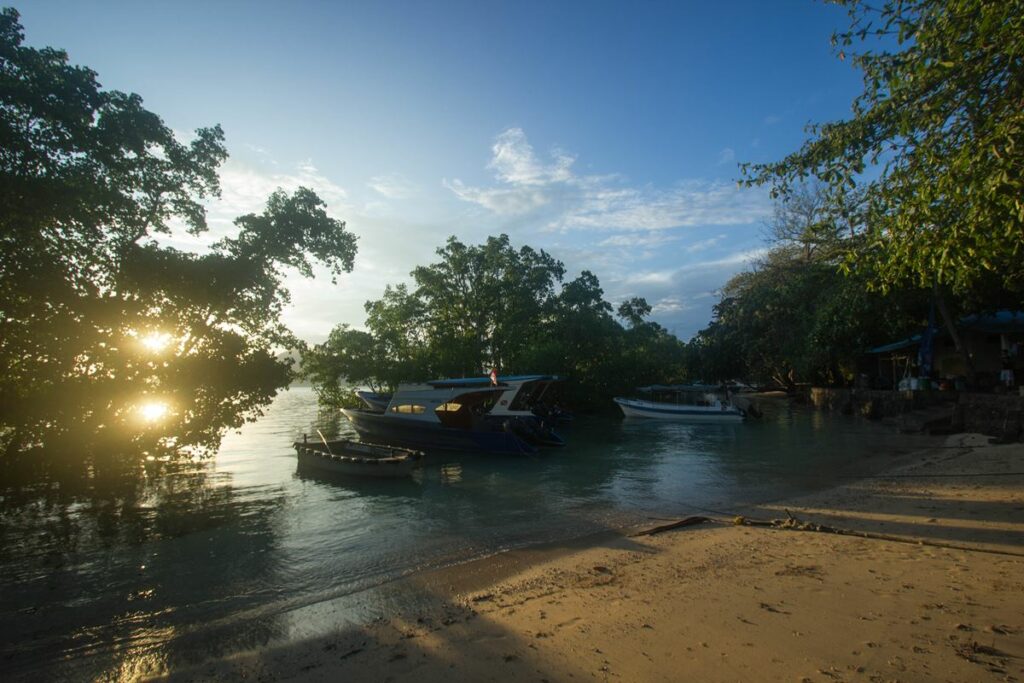 Bangka
Bangka is a more upscale diving destination that has good reputation but only expensive resorts offer diving there. Last time I was in north Sulawesi I checked :
It's possible to get better deals by contacting directly the resort out of high season but it remains expensive.