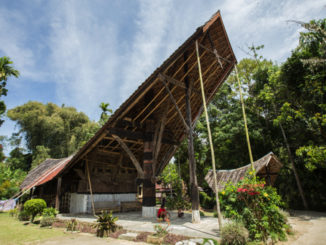 A peaceful and off-the-beaten path region. Nice countryside and interesting local architecture.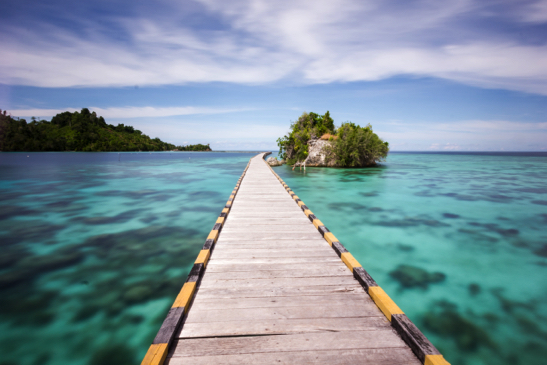 Quite a ride to go there, but the reward is worth it: perfect islands, adorable people and lot of stuff to do totally off the grid.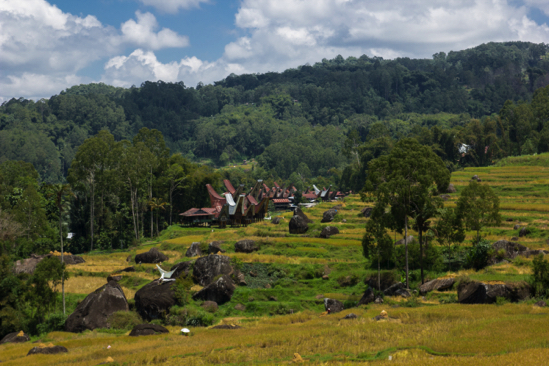 Immerse yourself in a fascinating unique culture and explore beautiful highland sceneries.